Throughout July 2021, we will be revising and redesigning the UMUCU website. If you have any feedback or find any bugs (sorry about that!) please let us know (the subject line 'website' would be appreciated).
---
---
UMUCU's most recent
---
We requested the SLT for information about any actions taken towards the University's commitment to divest from fossil fuels. This is the letter we sent .
---
Previous updates
---
Some members may have heard reports that the university's Students' Union (UMSU) General Secretary has publicly alleged to Senate that he has been bullied by UCU, or by student groups "under the influence of the local UCU branch", and assertions by the UMSU Welfare Officer that members of UCU should not be allowed to sit on Senate. Student-led movements have shown overwhelming solidarity with your union executive this year as we have worked to defend jobs and to protect members – and students – from the hazards of on-campus teaching and working. We would like to reassure members that your branch deplores bullying; that we offer solidarity to students but do not take sides in disputes between student groups; and that we defend the right of members of trade unions to undertake their union activities and roles without fear of victimization or detriment. Please see our full statement on the matter here.
---
The 2021 UMUCU AGM took place on Wednesday 9 June 2021. The Officers and Executive Committee for 2021/22, in post from August 2021 to July 2022 (inclusive) were confirmed as follows:
EXECUTIVE COMMITTEE

The President (Chair)
David Swanson (SEED)
The Vice-President (job share)
Philippa Browning** (Physics and Astronomy)
Molly Geidel (SALC)
The Treasurer
Kamie Kitmitto (ITS/PS)
The Secretary
Simeon Gill (Materials)
The Membership and Organising Secretary (job share)
Paulina Hoyos (FSE/PS)
Roisin Read (HCRI, SALC)
Luke Yates (SoSS)
The Equality Officer (job share)
Umit Yildiz (SEED)
Amy Zhang (SEED)
The Anti-Casualisation Officer (job share)
Fiona Pashazadeh (SoSS)
* VACANT *
Assistant Secretary, Health and Safety
* VACANT *
Assistant Secretary, Newsletter / Website
* VACANT *
Assistant Secretary, Personal Casework
Gregory Lane-Serff (MACE)
Assistant Secretary, Retired Members (job share)
Paul Bennett (retired)
Roger Walden (AMBS)
Ordinary Member 1
Laurence Benson (AMBS)
Ordinary Member 2
Shiu-Wan Chan (Biological Sciences)
Ordinary Member 3
Linda Davies (Health Sciences)
Ordinary Member 4
Amani Lowey (SALC)
Ordinary Member 5
Caroline Martin (ITS/PS)
Ordinary Member 6
Blaise Nkwenti-Azeh (HUMS/PS)
Ordinary Member 7
Benjamin Pope** (JRRIL)
Ordinary Member 8
Anna Strowe (SALC)
Ordinary Member 9
Nathaniel Tetteh (AMBS)
Environment Rep
Lydia Meryll (retired)
National Executive Committee Member
Bijan Parsia
National Executive Committee Member
Adam Ozane
Nomination and secondment process was conducted through an electronic form available to all in previous weeks; the AGM approved the above outcome.
* If you are interested in any of the above vacancies, or would like to know more about what they entail, please contact us. All of them can be a job share.
** Also a member of the UCU National Executive Committee.
---
Motion on return to in-person teaching
---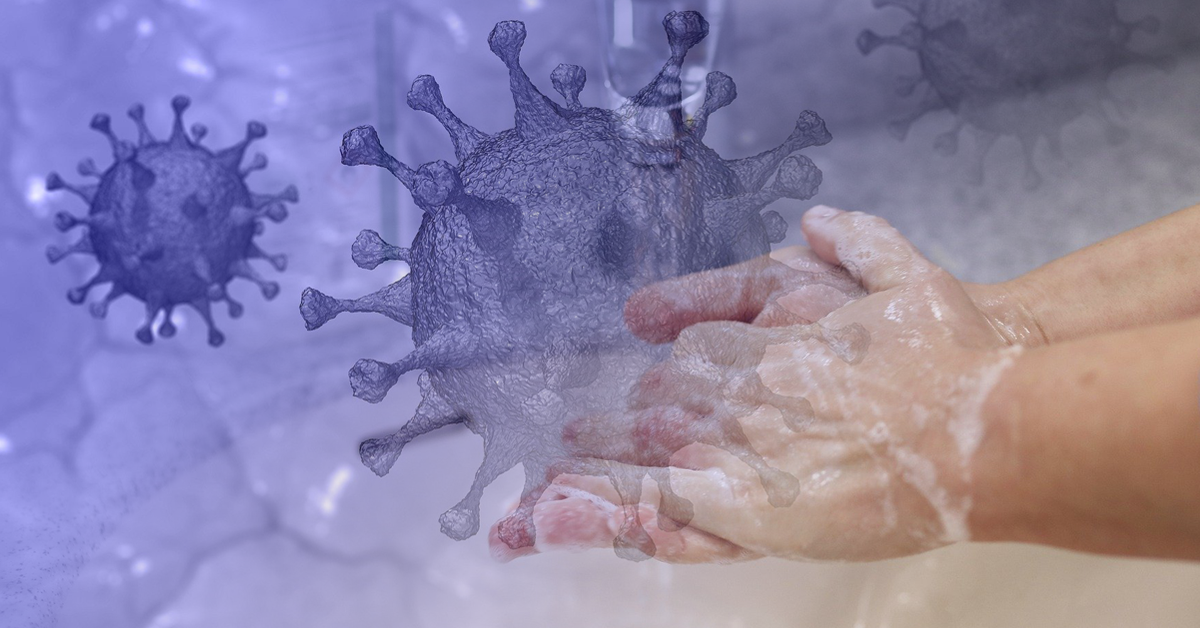 UMUCU branch executive committee statement  15th March 2020
Letters and communications to The President and Vice Chancellor and SLT
16th March 2020 (Graduate Teaching Assistants)
Email to Nancy Rothwell urging suspension of SEP and WMIC section 188s
UoM UCU issues raised with SLT 17th April 2020
Response from Karen Heaton – 22 April 2020
Letter to SLT from 40 Humanities staff
Reply from Karen Heaton to letter from 40 Humanities members – 22 April 2020
"Pension Correction TO BE AMENDED IN APRIL 2020 – e-mails" UMUCU response and template
National UCU advice and guidance: HERE
The University of Manchester advice and guidance: HERE
Disability and the coronavirus
The current pandemic presents additional challenges and barriers for UCU members with disabilities and there is some specific advice
HERE
University of Manchester Students Union (UMSU) SURVEY
This survey is for all PGRs at the University of Manchester from all three faculties to ascertain how PGRs have been disrupted by COVID-19.
Redundancy Pay Estimator